Average rating: 0.00
from 0 reviews

Location: Hoi an
Duration: ½ day
Departs: Daily
Distance: 20 KM
Meet: At our office
Finish: At our office
Start: 2:00 pm
End: 6.00 pm
Group: 2 - 10 people
Live customer feedback
Overview
A culinary adventure through quaint alleyways and beautiful countryside sampling the signature dishes of Hoi An. Gentle cycling, great satisfaction!
Main attractions:
+ Banh Mi Phuong 
+ Local speciality
- Banh Dap
-  Cao Lau
- Sizzling rice pancakes
- Sweet soup (Che Bap)
This tour is suitable for novice cyclists as the country roads are mainly flat.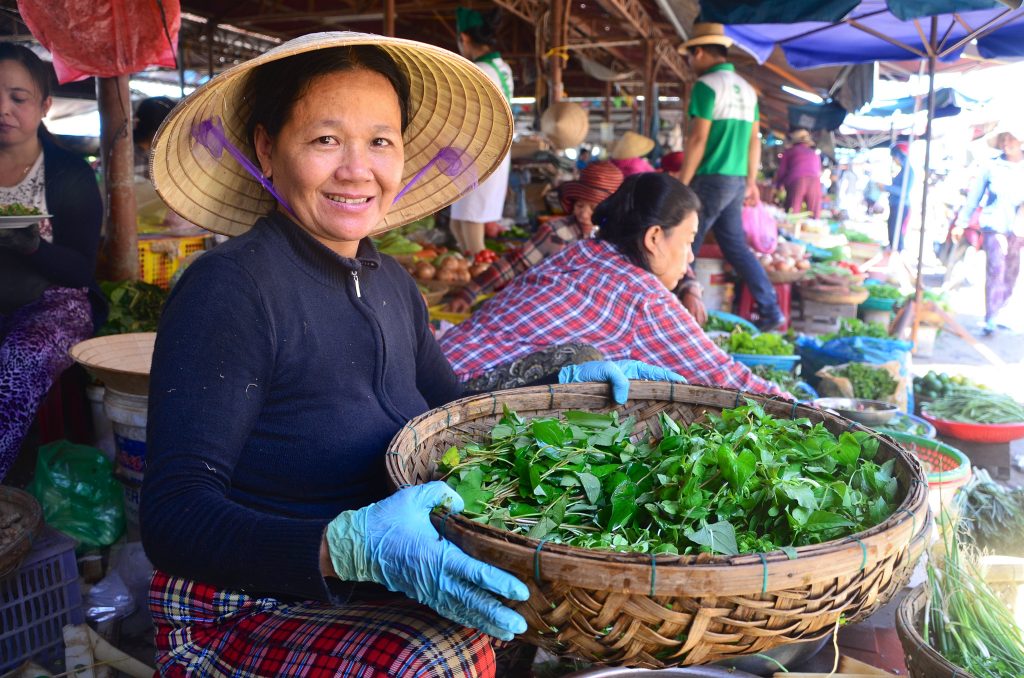 Itinerary
We want you to experience a range of food and not feel weighed down after one stop. We promise that you won't go away hungry but will feel you've experienced a true taste of Hoi An. We will discover some of the traditional dishes of this city including: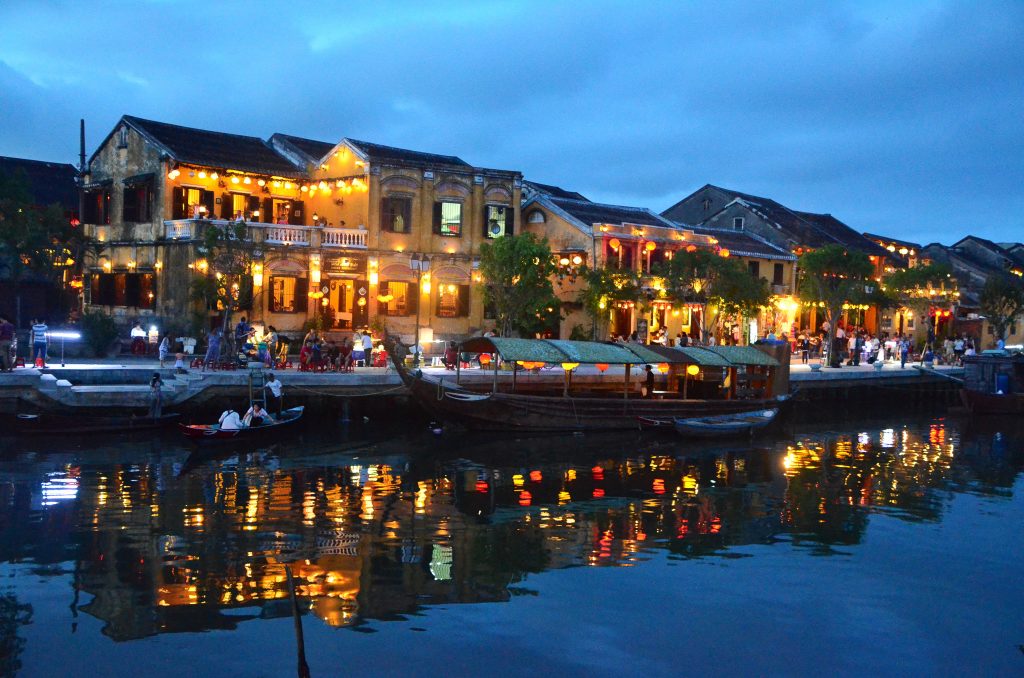 Banh Mi
Park your bikes to try the signature Vietnamese sandwich hand-made by royalty, the Banh Mi. This special sandwich with fresh ingredients and warm service will make you glad you tried them and want to go back for more.
Cao Lau
Next we'll cycle to a small private home in Hoi An Ancient Town in order to taste this home-cooked noodle dish steeped in a savory broth that's been described as part soup, part salad and uniquely Hoi An. At this home you'll assist in gathering herbs from the garden to compliment your meal. An authentic Vietnamese food experience!
 
Banh Xeo
No food tour in Hoi An is complete without this sizzling rice pancake delicacy. We'll cycle to a local restaurant where you will be welcomed like family and dine as the local residents do.
Surprises!
We balance our lengthier visits with fast snacks and delectable delights along the way. Our tour concludes with desserts and a few words with your guides and other foodies at a quiet coffee shop.
Riding a bike enables us to escape the heavily crowded city center and visit stalls, restaurants and private houses for delectable meals.
Our culinary tour itinerary includes quiet lanes, rural paths and metropolitan streets. There will be some city riding but you'll quickly realize that Hoi An locals are bike-savvy and our guides will assure your safety along the route.
This tour introduces you to specially selected signature dishes served on small or shared plates designed by local people who have grown up in the region.
Inclusions
Inclusions
English speaking guide.

Entrance fees

Comfortable bicycle and helmet

Water

Food mention above
Exclusions
Tip

Other expenses

Insurance
Reviews (0)
Write a review
Share your experience,
write a review.